We use the latest and greatest tools and programming languages in order to stay at the forefront of the IT world. Below is a short list of services that Ivertech offers to help their clients get ahead of the technology curve:
Responsive Web UI Design
ASP.NET MVC Web Application Development
ASP.NET Web Application Development
.NET Windows Application Development
.NET Web Services Implementation
Windows Communication Foundation (WCF) Implementation
Object Oriented Business Components Design and Development
MS SQL Server Database Design and Development
SQL Server Reporting Services (SSRS) Implementation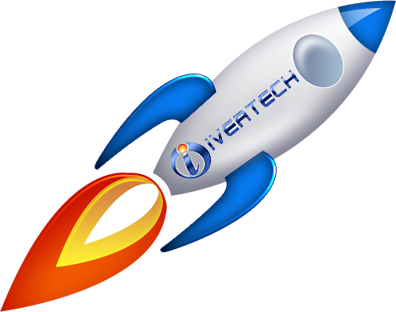 Make Your Move Now
Please contact us if you would like to find out more about our services. We are just a click away.
Contact Us Now